If your child is entering college this year, it's a huge milestone — for you and for him. This step represents your little bird growing up and leaving the nest, and that can bring mixed feelings of pride, joy, sadness and fear from both of you.
Of course, not everybody needs to go to college. There are tons of success stories out there of people who have accomplished great things without it.
But some kids learn a lot from the experience — maybe even more than they learn from their classes.
If she's moving out for the first time, it may seem like there's so much to do, and not enough time to accomplish it. To make matters worse, it's easy to become confused about what, and how much, should be brought to the new residence.
Being prepared can make the transition easier, so to help you out I've prepared my checklist of Top 10 Dorm Essentials:
1. Clothes: The need for clothing is obvious, but don't let your child pack her whole wardrobe. If she'll only have six drawers and three feet of closet space, she'll need to be selective. Several pairs of shoes will be required — casual, athletic and dress varieties — and season-appropriate staples like jeans, t-shirts, long-sleeved shirts, sweaters and one or two jackets, depending on where the school is. She can always trade out winter clothes for spring fashions when the time comes.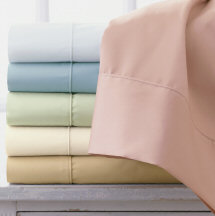 2. Bedding: Two sets of coordinated sheets, pillow cases, and comforter covers for one comforter should be enough, so your child can mix and match. This way he'll always have one clean set of sheets while the other is in the laundry, as long as he doesn't wait weeks between washings.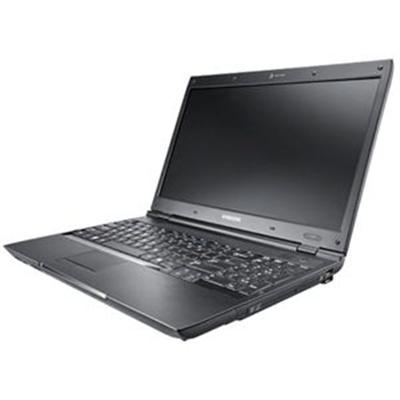 3. Computer and Accessories: She'll need a laptop computer and the appropriate laptop accessories, including a surge protecting power strip, Ethernet cord, USB mouse, headphones with a built-in microphone for communication and note recording, memory stick, and a laptop stand to make working easier. If the laptop has a built-in DVD player, she might not even need access to a TV.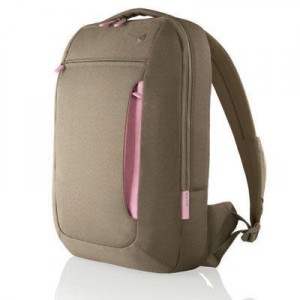 4. Bag: A good backpack or messenger bag can serve double duty as a book bag and laptop case, depending on what your child needs to carry that day. If art supplies also need to be carted around, a second bag will help keep the mess contained.
5. Desk Accessories: Old-school desk supplies are still required too, like pens, markers, pencils, pencil sharpener, pencil holders, ruler, stapler, scissors, envelopes in various sizes, stamps, a set of stackable desk trays, and a calculator.
6. Storage and Organizers: Make use of limited space by sending some under-the-bed storage boxes, over-the-door hooks, stackable plastic bins, and a hanging laundry hamper.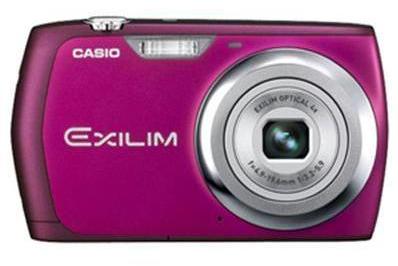 7. Camera: A pocket-sized digital camera that's also capable of capturing video is perfect for recording all those once-in-a-lifetime memories; don't forget extra memory cards and batteries.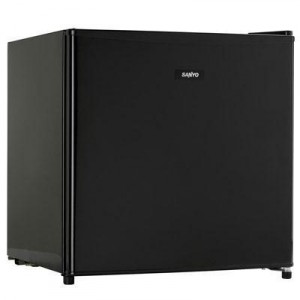 8. Refrigerator: Going out to eat can get expensive, so a mini fridge is a great investment. Make sure you reiterate to your child that it's not just for beverages, but also some healthy snacks like fruit, raw veggies, cheese and yogurt.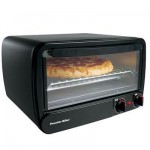 9. Toaster Oven or Microwave: Nearly any meal can be prepared these days using either a toaster oven or microwave, or both, and they fit well in a dorm room. If he prefers toasted sandwiches and baked goods, go with a toaster oven; if he's the type that will only eat canned soups, chili and pre-made meals, a microwave might be a better choice.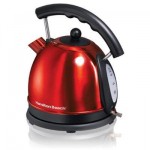 10. Coffee Maker or Kettle: If your student's a coffee drinker, it's best to send along a small or single-serve coffee maker to prevent too many trips to the pricey campus coffee shop. If she prefers tea, and also likes to make instant oatmeal or soup, an electric kettle is indispensable.
Keep Unwrapping Your Success!