It's easy to complain about life instead of choosing to make it better.
But no matter how bad things can seem for you — bad times, bad economy, bad weather, bad kids or whatever — I'll bet it's amazing compared to what others are going through.
It's all in the perspective.
For example, a devastating earthquake has just rocked the northeast coast of Japan, with a magnitude of 8.9. That's the fifth strongest quake in the world since 1900, according to the U.S. Geological Survey's Earthquake Information Center.
You can see some photos of the destruction here.
With hundreds dead, buildings collapsed, cars smashed and boats swept off by tsunami waves, chances are the people of Japan are going through harder times than you right now… and as our Wealth Vault members heard this morning, I and the entire LWL team send our sincere condolences and genuine thoughts of strength.
As for you…
Happiness is a choice, and that fact is highlighted in a somewhat silly but powerful way in Bobby McFerrin's old hit, Don't Worry, Be Happy.
Bobby turns 61 today, and to celebrate his birthday, I encourage you to watch the video, and think about how you can apply the message to your life: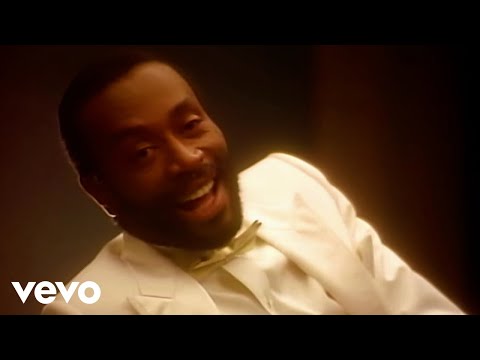 Keep Unwrapping the Mysteries of Life!