Today is the last day of the Video Genesis launch celebration, and your last chance to get the bonuses that my friends Andy Jenkins and Mike Filsaime have been piling on for the past few weeks.
It's also your last opportunity to take part in the free video training they've been doing… and today it's a whopping 6-HOUR live video training webinar, complete with special guests and live Q&A.
Here's a video message from me about it: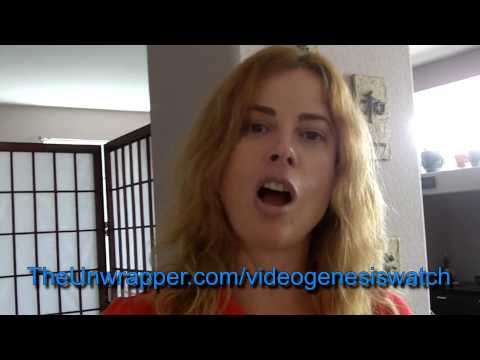 You can go straight to the live webcast, no cost, no obligation and no opt-in: http://TheUnwrapper.com/videogenesiswatch — and if you want to ask any questions, just type them in the chat box.
If you purchase Video Genesis after watching the training, you'll get one extra bonus from me: my flagship Interviewing Unwrapped course on how to conduct profitable content-rich interviews. It features 10 interviews with top online interviewers and 3 manuals that give all the ins and outs and how-tos of creating high-quality interviews to go with the high-quality videos you learn to make with Video Genesis.
It's a perfect synergistic combination.
To claim Interviewing Unwrapped after purchasing through the above link, just input your receipt at http://TheUnwrapper.com/contact
Keep Unwrapping Your Success!